Another in a series of links to other blogs. This one is from Calvin and Julie Tadema's "Master's Mind Ministry,"  a healing prayer ministry that we have come to respect.
---
Overcoming Unbelief
By Calvin Tadema
Immediately the father of the child cried out and said, "I believe; help my unbelief!" – Mark 9:24
"I'm just tired of trying to believe. I know that if I don't believe, then nothing good is going to happen, but no matter how hard I try to believe it doesn't seem to work. I can't keep pretending."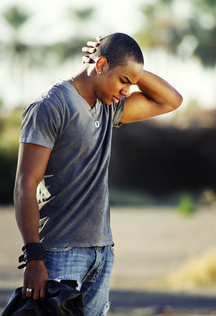 I could hear the frustration in his voice. He'd been a Christian for several years, but still struggled with financial issues, health problems, and broken relationships. He felt hopeless… (Continue Reading).